ESC is always looking for volunteers to make a difference in the lives of seniors
Volunteering gives you a chance to share your skills or learn new ones, to meet new friends, and to contribute to the community. We could not do what we do without our volunteers. Because our offices are closed, we are looking for new ways to engage our volunteers. We know what matters to you is making a difference in your community, meeting new people, and feeling like you are contributing in a positive way to our society. We heard you when you did your surveys, so we are working hard to find new ways for you to be involved. For a full list of volunteer positions available please see the
Volunteer Application Form
VOLUNTEERS NEEDED
ESC is looking for volunteers, aged 18+, to call seniors for a friendly chat. If you are willing to call and talk with a senior on a schedule set by the two of you, please fill out our application. You will not be able to meet with a senior but you can bring joy to their day through a phone call!
Outreach Volunteers Needed
We are going to be online for the foreseeable future. Please, don't come to the centre. The General Continuing Care Centre will not allow you in unless you have someone living in the facility who has put you on their list of visitors. For more information, please don't hesitate to call us at (780) 425-8625 and leave a message. The centre is not open but staff are working from home to create an online community with lots of activities, support, and entertainment.
Contact us to find out more!
Volunteers are the spirit and soul of our centre. You do not have to be a senior or a member to volunteer. Are you looking for an opportunity to try something new, different, or more meaningful? Come and join us!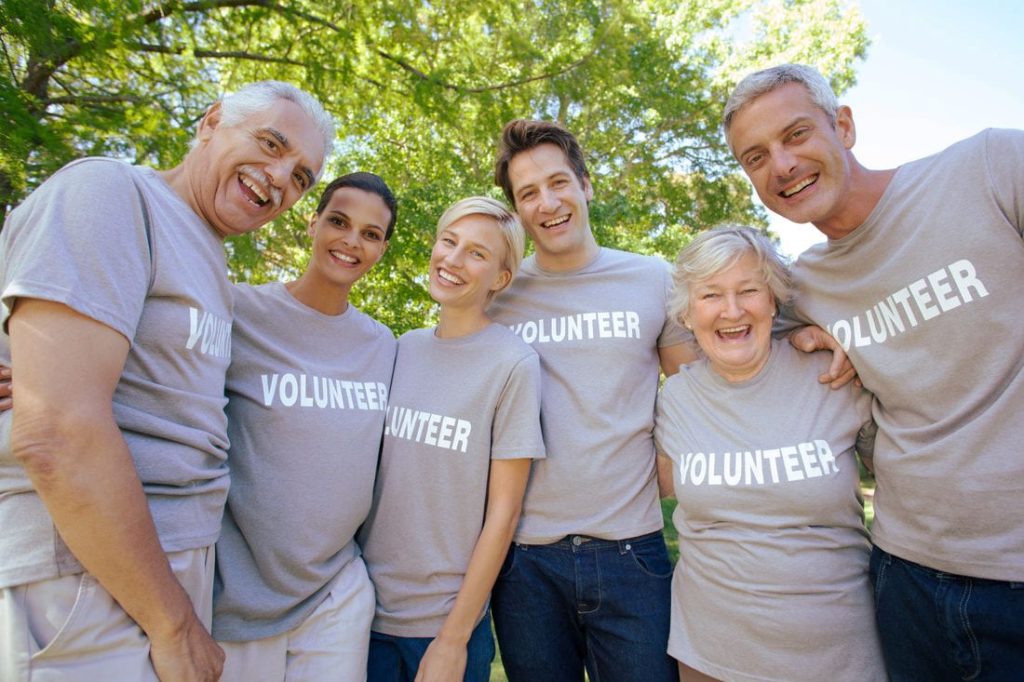 We hope you choose to make us part of your life