We're stronger when we're together
Partnered to Serve You Better
Edmonton Seniors Centre, the Westend Seniors Activity Centre, and ICAN – the Chinese Seniors Centre have joined forces to create more opportunities for seniors during this time. Below please find the URLs for the classes, programs, and online activities.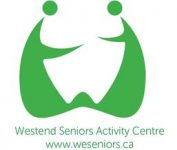 westend seniors activity centre
A community hub where people 55+ can drop in and connect with others.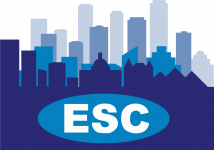 Providing opportunities and support to seniors since 1976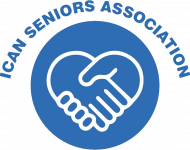 The Chinese Seniors Centre. ​Website coming soon
Thank you Westend Seniors Centre for sharing your commercial with us!